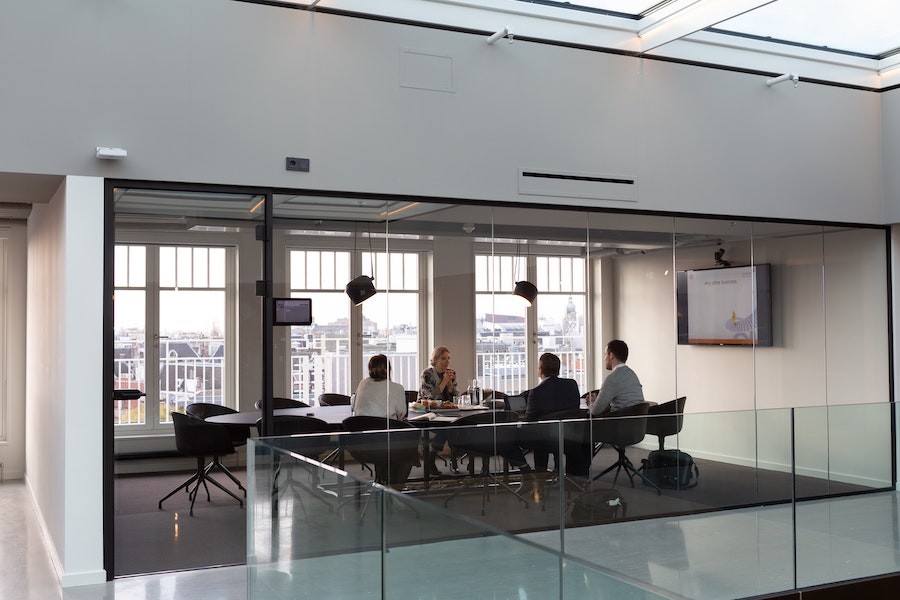 The Modern Workplace Is Evolving. Is Your Business?
You have to admit that the workplace as it once was is no longer here. Now, the modern office setting includes a hybrid workforce that balances their time between an in-person office environment and their home office. And if you work in the busy hospitality industry, you've undoubtedly dealt with staffing issues as well. Today's modern worker, regardless of the industry, expects flexibility in scheduling and benefits, plus they want their technology to make life easier instead of overcomplicating it. 
With the many changes that have hit your Kitchener, Ontario, business in the last few years, have you updated your technology systems to stay on par with the evolution? Keep reading below to discover three commercial audio solutions you need to consider in order to support your team and improve client satisfaction.