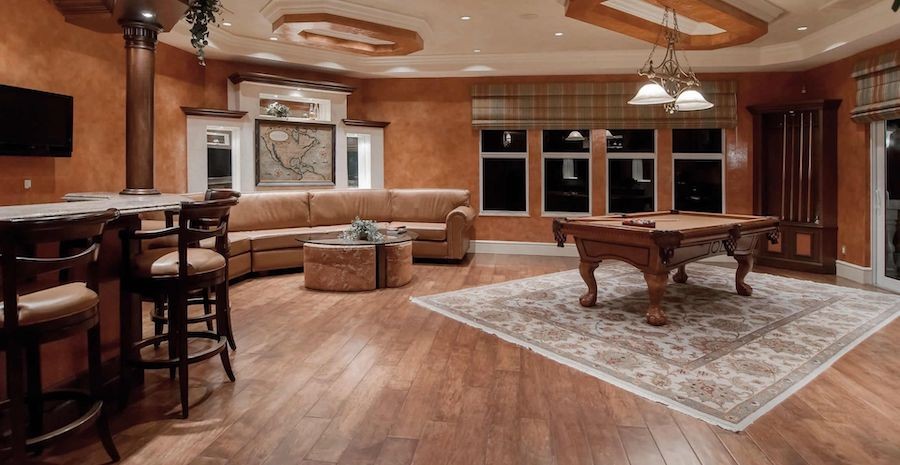 Simplify Technology, Streamline Your Life. Balaklava Has You Covered
Imagine walking into your Ontario home after being away for several days on vacation. Instead entering a dark foyer and fumbling for the light switch on the wall, your lights are already turned on to welcome you. There's no need to juggle your keys and belongings as you unsafely make your way inside to drop your bags without tripping over anything.
Technology should make life simpler instead of stressful. Sorting through multiple remotes, apps, or switches is a thing of the past when you have a smart lighting control system from Balaklava. Keep reading below to learn more about this innovative home solution for clients in the Waterloo area and beyond!