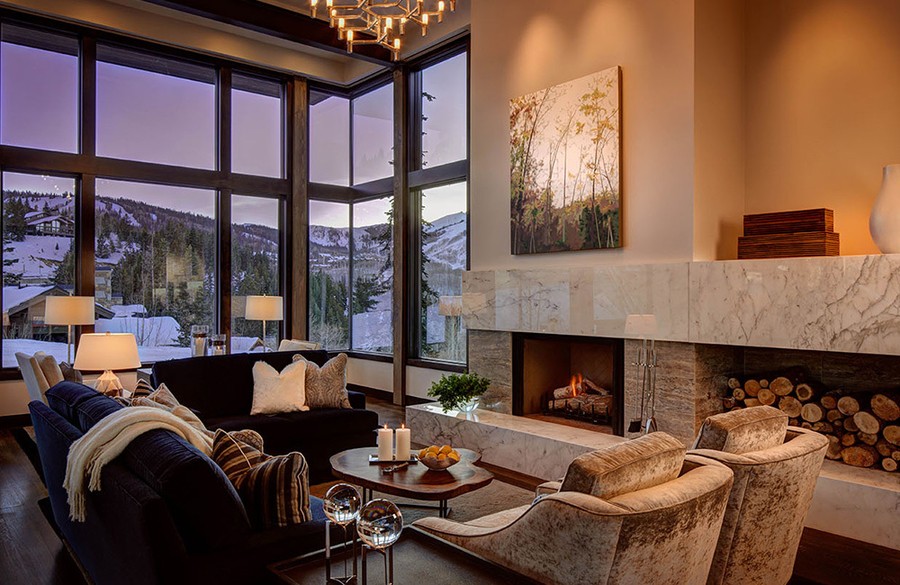 Manage Your Home's Lighting, Climate, Entertainment, and Security Effortlessly
At Balaklava, we're committed to creating spaces that enhance our clients' everyday lives, making their homes easier to manage and more enjoyable. One system that offers this ease and convenience is whole-home automation. 
These systems offer one-touch control of your home's lighting, climate, entertainment, and security. Even better? Thanks to programmed schedules, your home prepares itself for you in advance, creating the perfect environment for every occasion. 
Let's explore these remarkable systems and how to create a smart home that defines luxury living in Collingwood, Ontario.