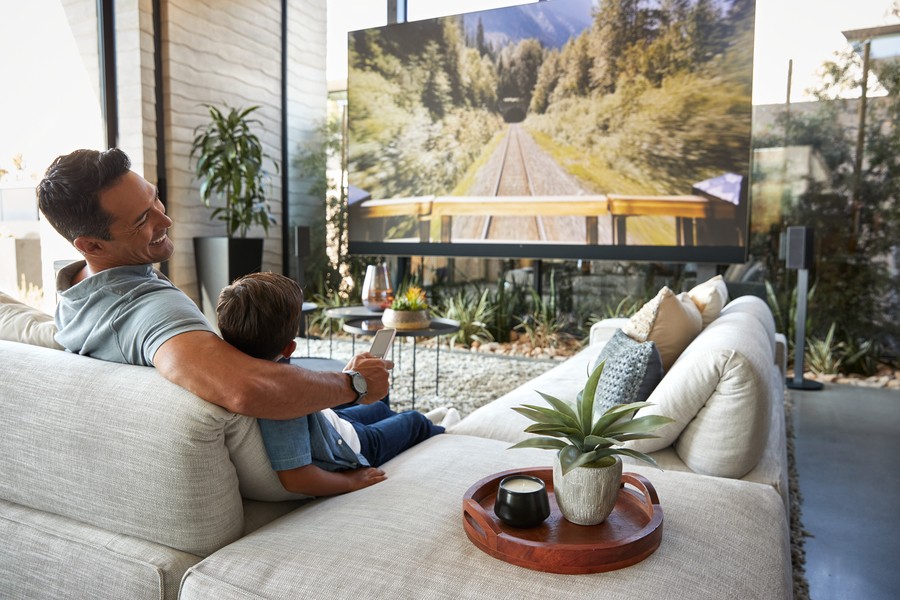 Explore the Latest AV Solutions
Dinner parties with friends and movie nights with the family—these are the moments in your home in Southern Ontario, Canada, that create the memories that last a lifetime. With today's technology, you can enhance these experiences in extraordinary ways, providing the best in music, media, and entertainment.
Let's explore some of our clients' favorite high-quality audio-video solutions that make their everyday moments extra special!