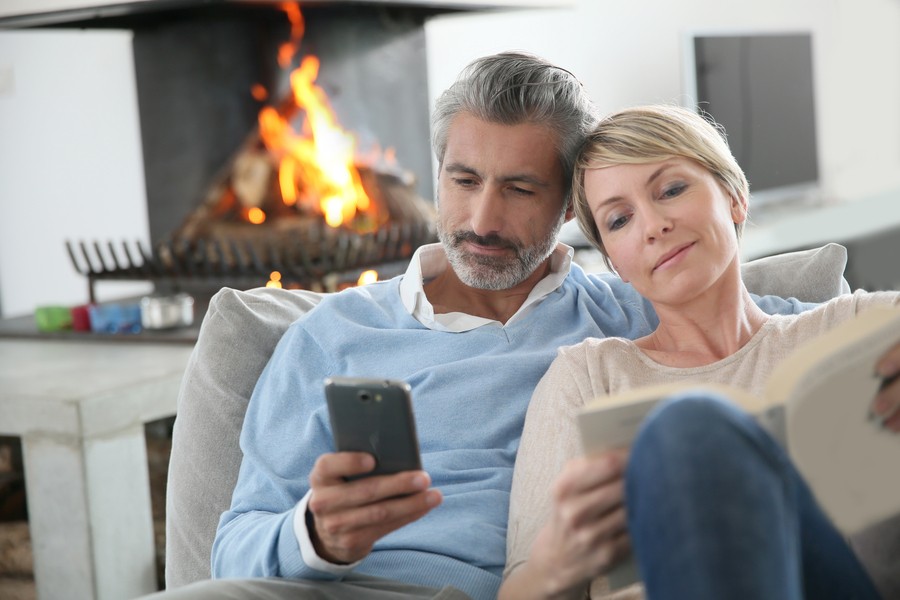 Never Sacrifice the Design or Aesthetics of Your Home with Overwhelming, Prominent Technology
A massive piece of modern home automation installation is the concept of hidden technology. When we think of trendy tech, we often picture sleek equipment and a streamlined setup that makes it almost impossible to see where your solutions are placed.
In short, technology for the contemporary crowd is sneaky. Balaklava can easily bring you all the smart home integrations you want without cluttering up your space and destroying the aesthetics of the Cambridge, Ontario, home you've worked so hard to achieve.
Keep reading to discover the benefits of hidden technology, officially eliminating your need for bulky cords and in-the-way entertainment gear!