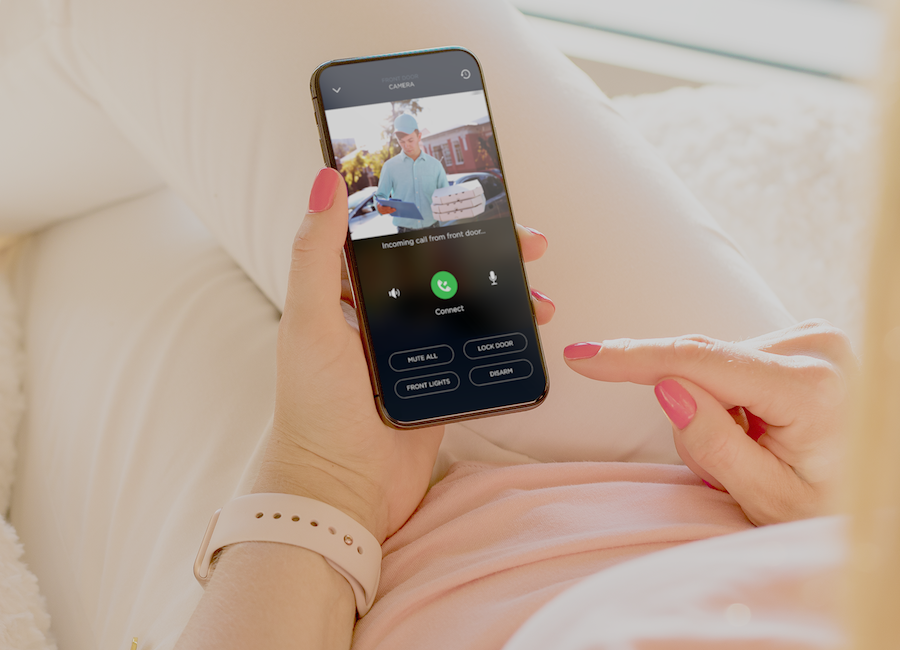 Picture a Day-in-the-Life with Smart Home Automation
When was the last time you left home only to return and find a light on or your garage door left open? While these may be little moments of forgetfulness, over time, they could add up to higher electricity costs or even more significant security concerns.
With a whole-home integration of innovative smart technologies, a day in your life in Waterloo, ON, could look very different. With the ease of integrated devices, you'll be able to relieve some of the stress at home and save time for focusing on more important things - like what's for dinner or what movie to watch in your home theater.
Still can't picture it? Then, continue reading to walk through a day-in-the-life with whole-home integration.