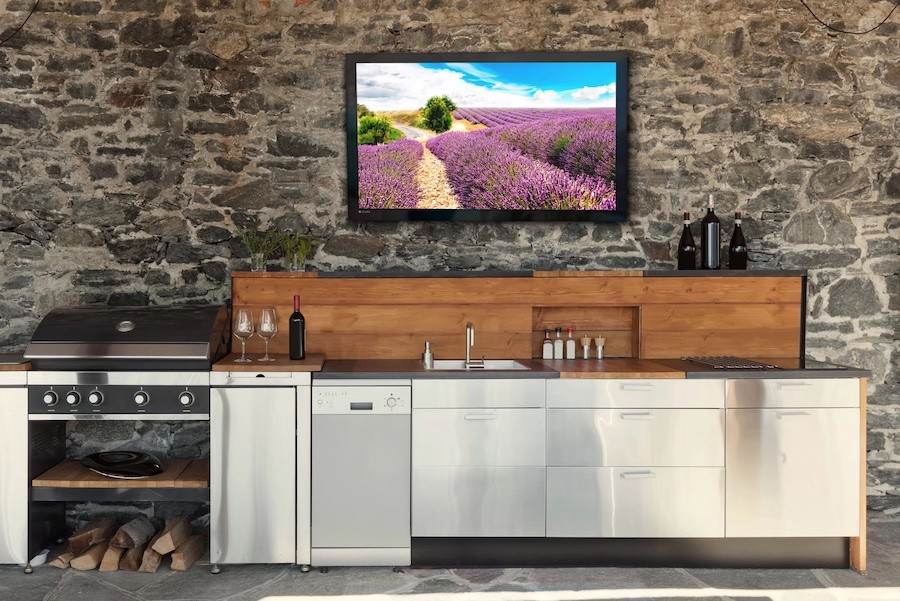 Pair the Wonderful Weather with Outdoor Video Entertainment
Did you know that you can simply step outside your back door to experience a personalized viewing and listening experience while the sun shines on your skin? Outdoor video and audio integration by the professionals at Balaklava takes your essential entertainment components like speakers, TVs, and lighting, makes them rugged enough for year-round operation, and designs them all to work beautifully together in a comprehensive outdoor system. It's all easy enough to manage with the tap of a button on a smart device too.
Explore what's possible with an outdoor AV installation at your Kitchener, Ontario property. Discover more by scrolling below!