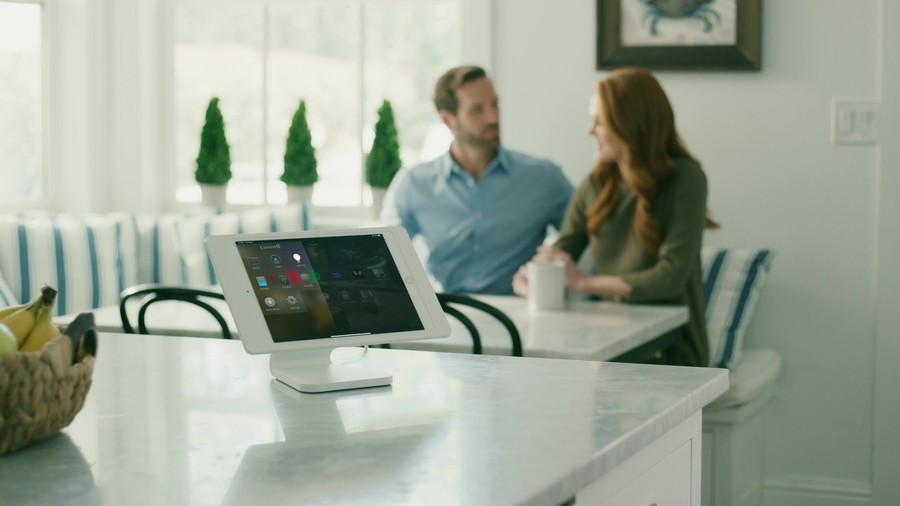 Balaklava Offers Customized Home Solutions That Elevate Your Daily Lifestyle
There are several DIY "smart" products on the market today, but not all of them are designed to play nicely with others. Instead of fumbling with various apps or remotes, enjoy a truly intelligent home that feels luxurious and adds incredible convenience to your daily life in Kitchener, Ontario. A fully integrated automation and control system is the perfect solution.
A smart home designer can orchestrate all your connected devices into one sophisticated yet easy-to-use system. Video doorbells, motorized shades, lighting, security, and home entertainment are all operable with a simple tap of your finger. Scroll below to learn the process a smart home designer would take in developing the perfect system for your property.